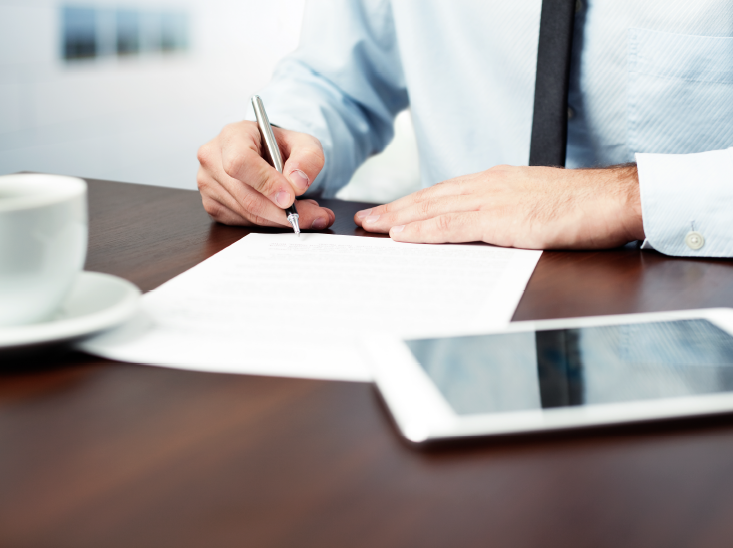 EXPERIENCED REPRESENTATION IN KENTUCKY BANKRUPTCY PRACTICE.
Huff Law Office offers experienced representation to clients throughout the Eastern half of the Commonwealth of Kentucky. By offering a convenient, easy-to-find office location off of I-75 in Florence, KY,
Huff Law Office provides a central location for clients with cases that are heard in the Covington, Lexington, Frankfort and Ashland Divisions of the Federal Bankruptcy Court of the Eastern District of Kentucky.
Huff Law Office also provides a central meeting place in Corbin, KY to help clients with cases that will be heard in the London Division. The Huff Law Office strives to provide easy access and convenience to clients in the Corbin area by scheduling multiple visits to a meeting location at Hammons Realty each month. Having been born and raised in Corbin, KY, Aaron Huff wants to bring his knowledge and experience back to the area to help those in need of representation.
At Huff Law Office, we work to provide clients with financial strategies to address all types of financial stress. Address foreclosure of real property through the automatic stay provided by bankruptcy and get the mortgage back on track. Address mortgage issues with guidance through loan modifications. Address deficiency balances left by the foreclosure of real property. Address the threat of repossession of vehicles. Address wage garnishments. Address threats to cut off utilities. Address tax issues with the State or Federal Government.
If you are facing financial difficulties, contact the Huff Law Office today to schedule a consult.